Course professors
Eminent lecturers & leading
experts in their craft
No posts were found for provided query parameters.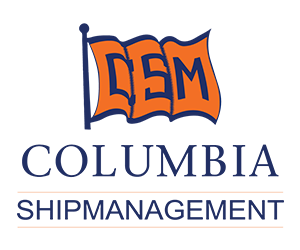 Columbia Shipmanagement
Sustainable and green waste management services combined with the right operational skillset are crucial aspects for all ship operators and owners. Top Glory has precisely this on offer, strengthened by a professional team, able to successfully implement the right approach to meet these challenges.
New offers
Fine investments for your business - our special offers.
Basic
Lorem ipsum dolor sit 
Consectetur adipiscing
Sed do eiusmod temp
Incididunt ut labore et
Magna aliqua ut enim
Standard
Lorem ipsum dolor sit
Consectetur adipiscing
Sed do eiusmod temp
Incididunt ut labore et
Magna aliqua ut enim
Lux
Lorem ipsum dolor sit
Consectetur adipiscing
Sed do eiusmod temp
Incididunt ut labore et
Magna aliqua ut enim