Top Glory Marine
Founded in 2013 in Oldenburg
Top Glory Marine Service

GmbH & Co. KG is the platform provider for ship's waste management worldwide.
Top Glory Marine's Processes and Operations Video
We are happy to present you with the #TGM video that describes our processes and operations. Click here to watch and find out all about our company!
About
Locations
5 Offices
Leveraging two main offices in Hamburg and Tianjin and two representative offices in Dubai and Cristobal, we are able to provide a high level of support to a diverse fleet internationally. Having established our offices in strategic locations enables us to provide services to our clients within similar time zones and support their fleet globally while adapting to local strategies.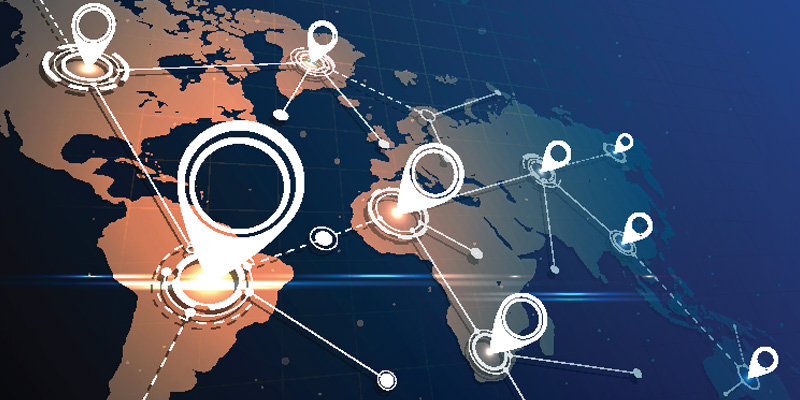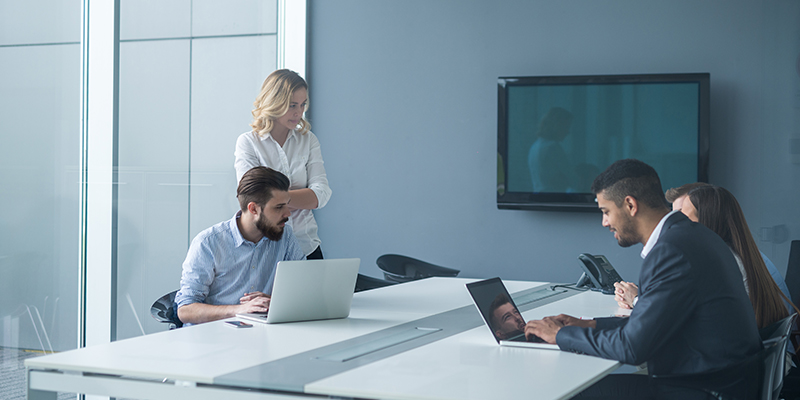 Our team of 19 experts from the waste management and shipping industry works out of five offices located in the main trading areas of our customers, always focused on their requirements and tackling the everyday challenges. TGM recognises the importance of our team members who make our organisation stand out with their professionalism and motivation. Our people's diverse qualities are the driving force behind the continuous improvement of our services.
About
Suppliers
250 Register Suppliers
Our HSEQ department regularly audits the participating waste management companies. A real-time ranking of preferred suppliers, in the ports benchmarked on successful carried out services, guarantees the choice of the best disposal company. Our Database contains more than 200 disposal companies for MARPOL relevant waste streams and tank cleaning services in more than 400 ports.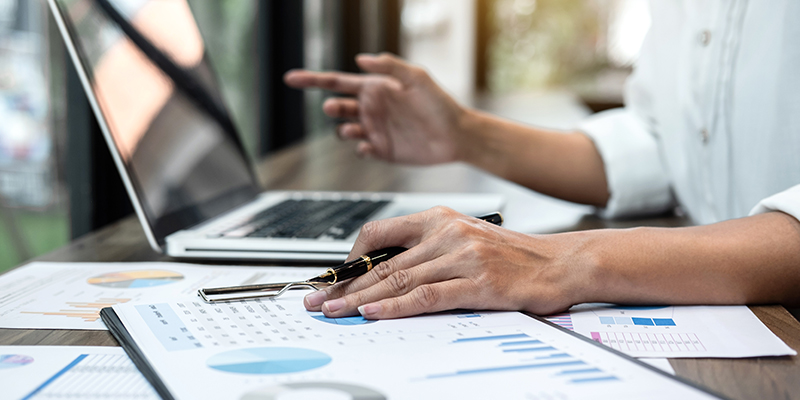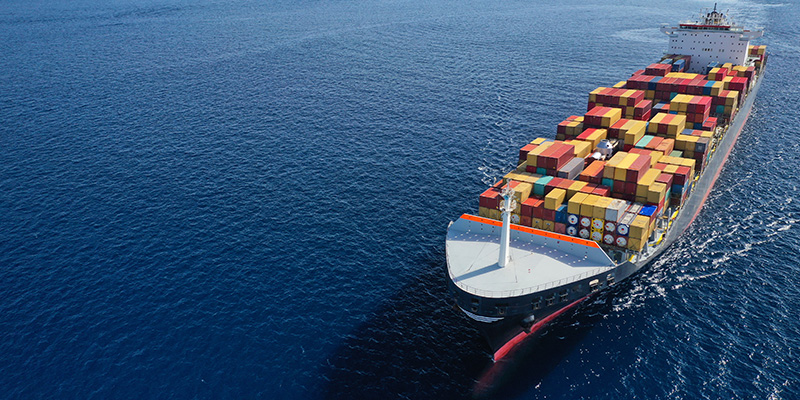 About
Regularly Serviced Ships
400 Regularly Operated Ships
With a constantly growing network of waste disposal companies in ports all over the world, more than 400 ships are regularly served. Our focus is on maintaining the highest standards, while providing our customers with complete documentation and real time analysis on offloaded waste streams.
About
SPRO Covered Ships
1.100 SPRO Covered Ships
Owners and operators of any ship carrying polluting/hazardous cargoes in bulk or any other ship above 10,000GT, must enter into a pollution clean-up contract with an SPRO before the ship enters a PRC port or engages in loading, discharge or ship-to-ship transfers outside of the port but within 20 nm offshore.
Members of the TGM platform benefit from our SPRO service through our branch office in Tianjin, China where we support ship owners/operators in this regard and offer a 24/7 service with German contact persons.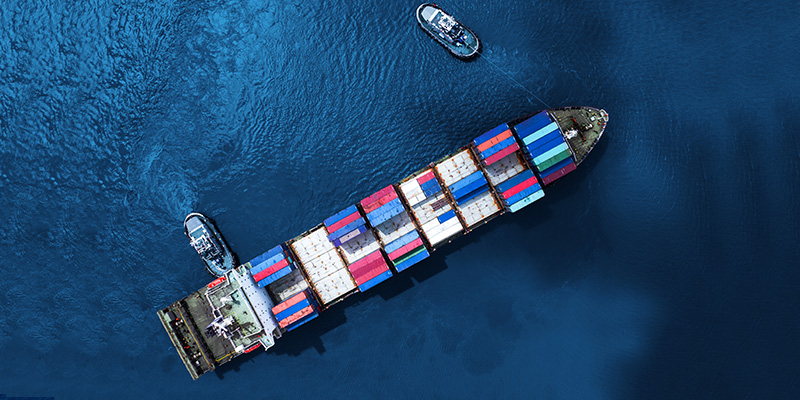 About
Cloud
1 Cloud for Everything
We offer our customers a complete documentation of all services performed in order to achieve high transparency. The processing of our services is carried out completely via our Enviro Fleet Cloud and can be viewed with a customer access.
Via the TGM owned Enviro Fleet Cloud, members have direct access and gain full transparency through the real-time analysis on offloaded waste streams by vessel and fleet per a customized period. The cloud guarantees a complete documentation, supporting ISO 9001:2015 and ISO 14001:2015 certified companies.
After every service, the vessel's crew receives the MARPOL receipt, which is then forwarded to TGM's Documentation department for uploading to the Cloud.
Clients can extract a PDF with all documentation in order to make comparisons as well as set measures for future reference i.e. reduce single use plastic bottles used on-board.
Garbage in cbm given ashore in 2022
Sludge in cbm given ashore in 2022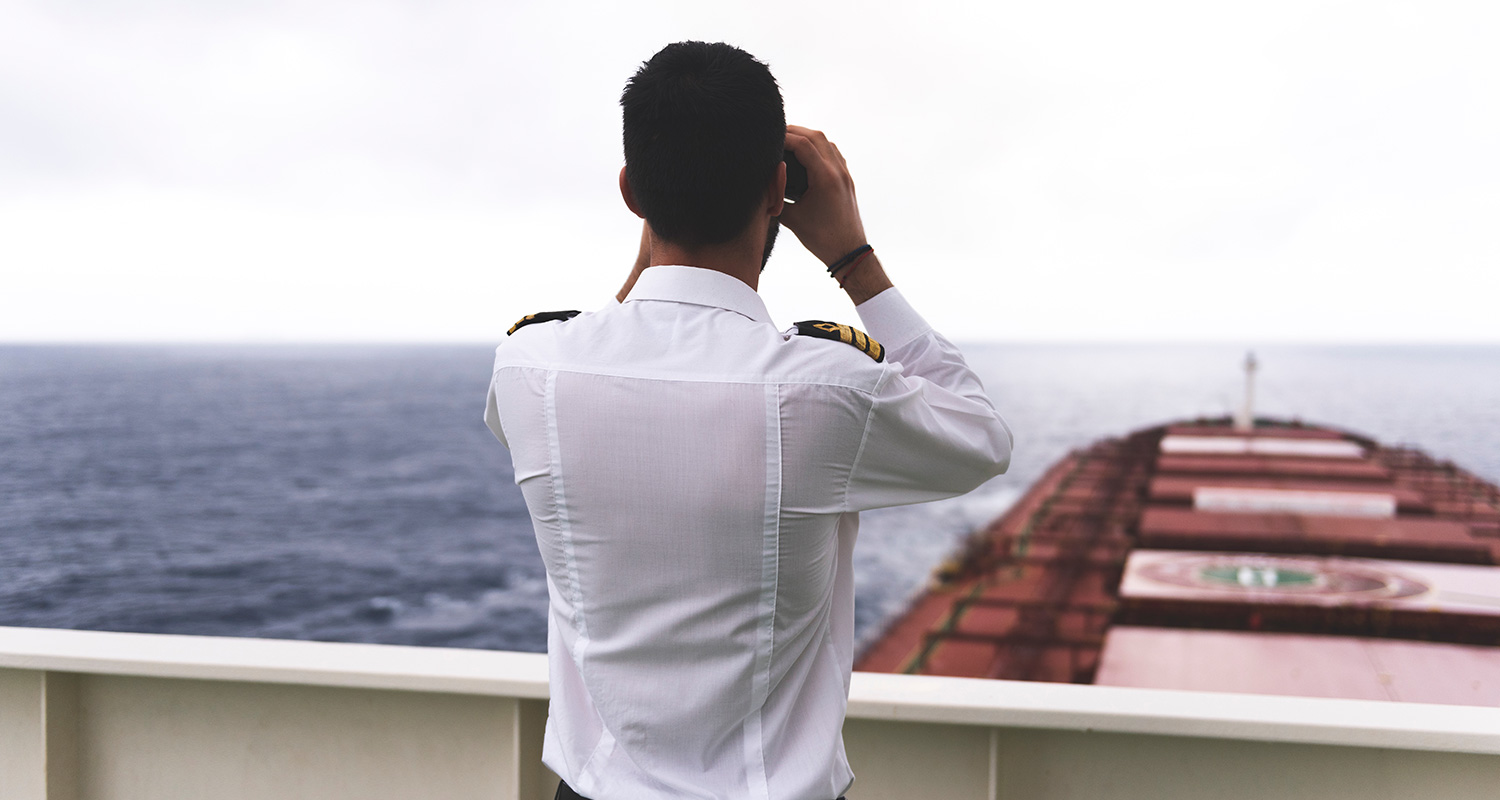 Becoming the leading environmentally responsible waste management company of choice in the shipping industry and beyond.
TGMs objective is to drive sustainability throughout the waste management process and generate viable efficiencies for its customers and suppliers in a fully transparent, measurable and sustainable manner.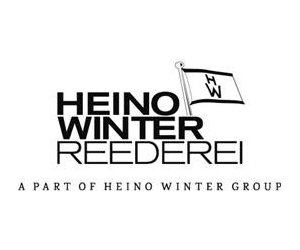 Reedereiverwaltung Heino Winter GmbH & Co. KG
Top Glory Marine has greatly lightened our workload with regards to waste management, onboard and in the office, while their commitment to sustainability aligns seamlessly with our environmental objectives. We're fortunate to have them as a trusted partner, enabling streamlined operations and responsible, eco-friendly practices.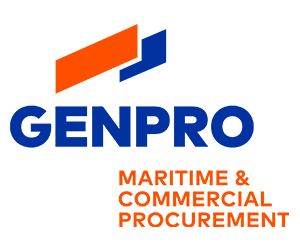 GP General Procurement Company Limited (GenPro)
Top Glory is a contracted supplier under GenPro, offering their waste management solutions to our Clients in a professional, transparent and measurable way. Their services focus on environmentally friendly solutions that add significant value for the ship management companies, especially in the era of a global movement towards a sustainable maritime industry.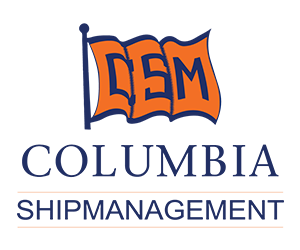 Columbia Shipmanagement
Sustainable and green waste management services combined with the right operational skillset are crucial aspects for all ship operators and owners. Top Glory has precisely this on offer, strengthened by a professional team, able to successfully implement the right approach to meet these challenges.