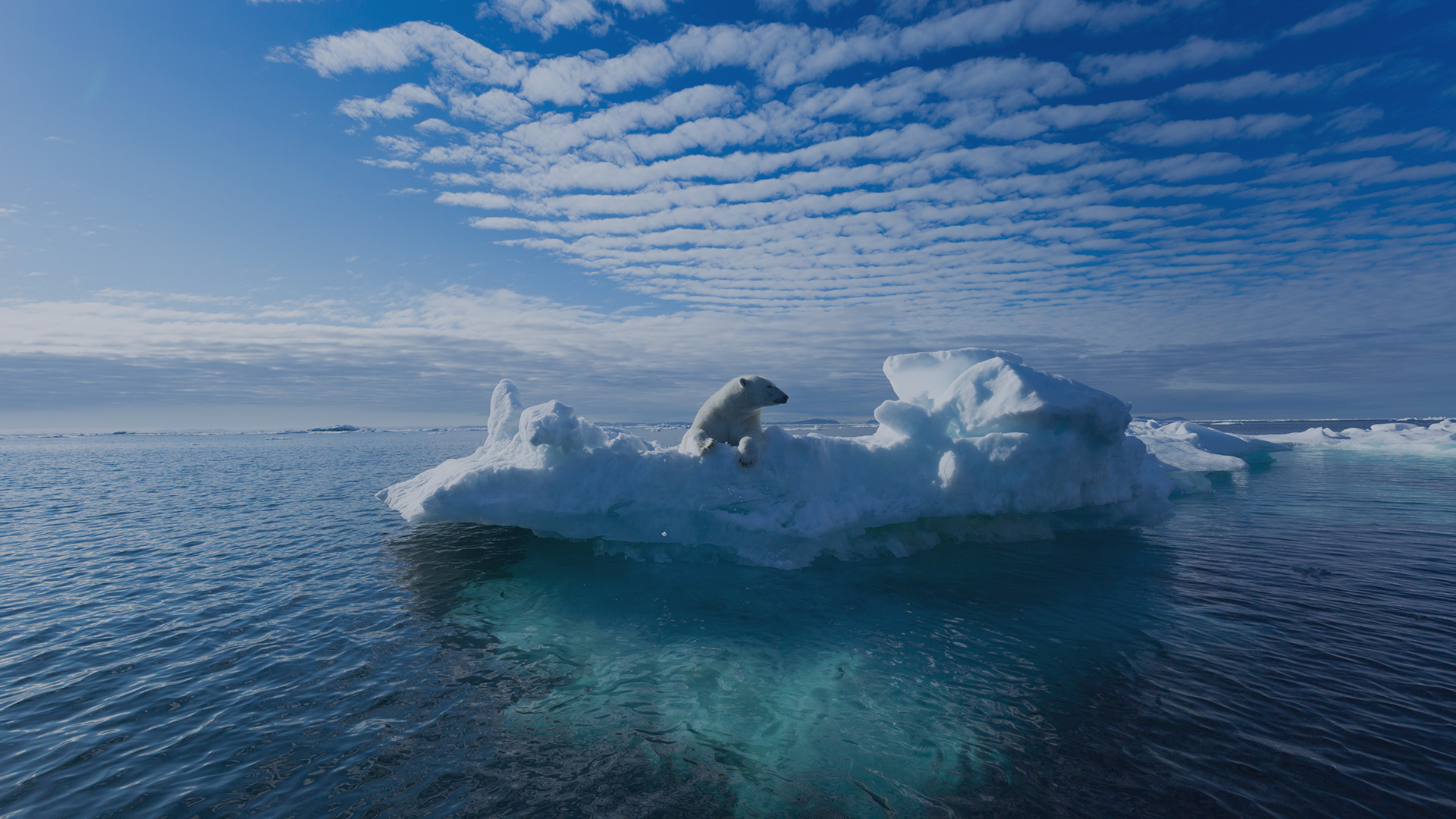 Top Glory Marine
Benefits
HSEQ
Environmental Commitment
With waste disposal as the company's main focus, we obviously play a measurable role in environment considerations. In everything we do, we are conscious of the responsibility that we bear to protect the environment in the best possible way. As a result, we uphold a high environmental and quality standard of our services and our offices.
We are constantly working to operate our office in an environmentally friendly and sustainable manner by saving water and energy, working paperless and separating waste as reflected in our TGM Environmental aspects analysis.
As an ISO 14001:2015 certified company, we emphasize sustainable operations, both in our own offices and by our suppliers in ports.
Our goal is to provide services that are sustainable in terms of fostering economic growth and protecting the environment. All waste management companies in our network are committed to avoiding a negative impact on the environment and are continuously taking steps to improve their environmental performance and environmental management systems.
Employee training in all relevant environmental protection issues is one of many important aspects and therefore, our HSEQ department tracks & documents the improvements of all our suppliers, and conducts regular audits. We are also communicating to our supplier network that our zero spill and anti-pollution policy is a Key Performance Target.
Along with following strict environmental regulations, we work with local organizations and authorities to ensure we meet all necessary regulations and needs.
TGM's HSEQ department audits our worldwide network of disposal companies. We acquire a real-time ranking of preferred companies inside the ports, which are benchmarked on successfully carried out services.
Branch offices of TGM are located in the hotspots of the global shipping industry and the main trading areas of our members in order to support these services in every respect.
Leveraging two main offices in Germany and China and two representative offices in Dubai and Cristobal, we are able to provide a high level of support to a diverse fleet internationally.
Our team of 19 experts from the waste management and shipping industry works out of five offices located in the main trading areas of our customers, always focused on their requirements and tackling the everyday challenges.
TGM's worldwide presence enables us to service our partners within similar time zones as well as provide a high-level global support while adapting the strategies locally.
We develop a customized offload strategy for your fleet by preparing a waste management plan according to the ship's schedule for all waste streams generated on board.
This way we can guarantee cost-effective disposal. Through the platform's character, a strong market power will be achieved which allows lower fees for sludge and garbage disposal in ports.
Having a large number of vessels in our portfolio, we can take advantage of the economies of scale and negotiate better prices.
TGM follows a proactive approach in order to be prepared for the future to ensure the most cost effective services for our clients.
Through the TGM owned Enviro Fleet Cloud, our members have direct access and full transparency through the real time analysis on offloaded waste streams per vessel, fleet and per customized period.
The cloud guarantees a complete documentation, which especially supports ISO14001 and ISO9001 certified companies.
We have also created an online auditing system for our supplier audits which has reduced our travel needs, resulting in more environmentally efficient services.
We are committed to leveraging digitalization and finding innovative and cost-effective solutions whilst responding to environmental, regulatory and public pressures.
Our TGM branch office in Tianjin, China additionally supports our members with the issuance of SPRO agreements and coverage certificates on a lower-cost basis especially in most frequent ports like Qingdao, Dalian and Xiamen among others.
Our branch office in Tianjin and our employees, have the expertise and local knowledge to assist our members during this process and will provide support and assistance through the entire process in order to ensure a fast outcome.
HSEQ
All around the clock
Our experienced team ensures 24/7 hour service, which is tailored to the needs of each client. Working based on your deadlines as well as around issues such as limited access, we provide efficient waste collection solutions which you can depend on, 24 hours a day.
If you decide to be a member of the platform, no additional workload will be generated in the office or on board the ships.
Worldwide disposal of all kinds of waste streams including hazardous material.