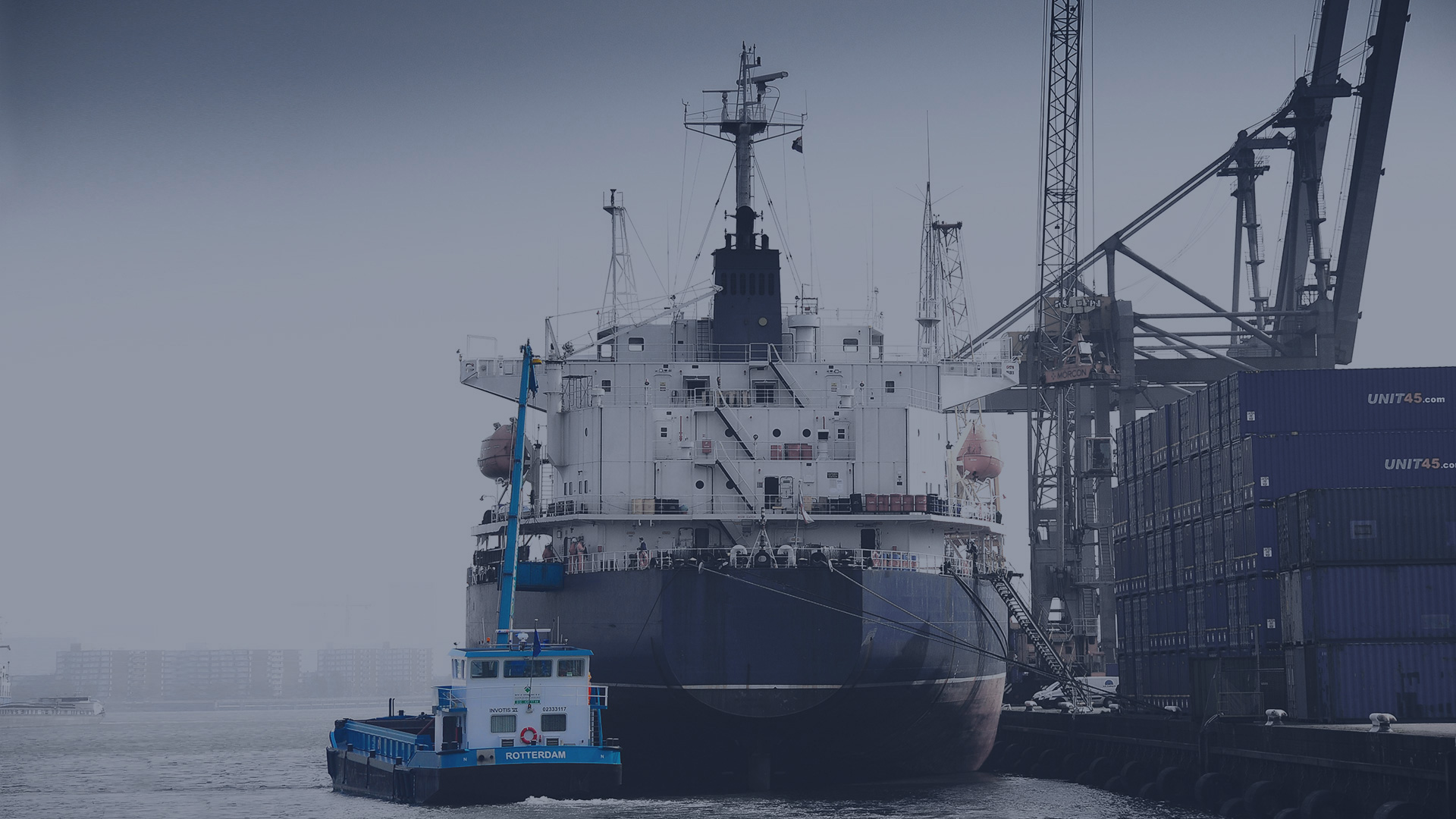 Top Glory Marine
Services
Global Solutions for Green Maritime Waste Management
Innovative Green Services
Click the icon to view service
Global Solutions for Green Maritime Waste Management
Worldwide disposal of all kinds of waste streams including hazardous material.
Sludge Disposal (MARPOL Annex I)
TGM provides cost effective, fast and safe sludge disposal to our customers. We are committed to protecting the marine environment through the complete elimination of pollution by oil and other damaging elements and to lessen the chances of accidental discharge of any such elements.
Garbage Disposal (MARPOL Annex V)
TGM provides garbage disposal services of different kinds of waste under MARPOL Annex V Under MARPOL Annex V, garbage includes all kinds of food, domestic and operational waste, all plastics, cargo residues, incinerator ashes, cooking oil, fishing gear, and animal carcasses generated during the normal operation of the ship and liable to be disposed of continuously or periodically.
Special waste (e.g., Asbestos containing material)
TGM provides safe disposal of special waste including Asbestos containing material, expired pyrotechnics and metal scrap among others.
Slop disposal (MARPOL Annex I and II) Oily and chemical washings
TGM provides slop disposal of oily and chemical washings in accordance to MARPOL Annex I and II, ensuring the complete elimination of pollution by oil and other damaging elements. At TGM we are committed to trying to lessen the chances of accidental discharge of any such elements.
Sewage Disposal (MARPOL Annex IV)
TGM provides sewage disposal in accordance to MARPOL Annex IV. We are committed to Annex IV of MARPOL, which prohibits the discharge of sewage into the sea within a specified distance of the nearest land, unless ships have in operation an approved sewage treatment plant.
Disposal of exhaust gas cleaning residues/ Scrubber sludge (MARPOL Annex VI)
TGM provides disposal of exhaust gas cleaning residues /scrubber sludge in accordance to MARPOL Annex VI, which limits the main air pollutants contained in ships exhaust gas, including sulphur oxides (SOx).
TGM provides debunkering services for the removal of non-compliant fuel/ off-spec fuel from vessels that was meant to be used for sailing. Depending on each case, sometimes this bunker fuel must be classified as waste while in others it can be classified as product.
China's Maritime Safety Agency (MSA) published new measures on Agreement for Ship Pollution Response Regime and a Directory of Hazardous Bulk Liquid Cargo Apt to Cause Pollution, which became effective from 1st March 2020 and for which oil booms need to be deployed during cargo operations or an Agreement with a Ship Pollution Response Organization (SPRO) needs to be concluded.
This is an update to a 2015 requirement, which says that, owners and operators of:
Must enter into a pollution clean-up contract with a SPRO before the ship enters a PRC seaport or engages in loading, discharge or ship-to-ship transfers outside of the port but within 20 nm offshore.
At TGM we provide full SPRO coverage for all Chinese seaports, supported by our own office in Tianjin/China with a 24/7 support and one single point of contact.
We are in constant exchanges with innovative drivers from various service segments in order to expand our portfolio as a one-stop-shop and meet the needs of our customers. One of the great benefits of TGM is that we minimize the amount of stops our clients have to make. We are able to provide multiple services out of one location and thus our clients only have to reach out to one company.
We offer a complete service package, which includes planning, inspection, cleaning as well as disposal of waste. We are proud to have a network of experienced personnel with equipment to provide a quality and safe service regardless of the material carried in the tanks, their shape or size. Our strategic planning and management ensures that we minimize any possible disruptions to vessel operations while following the strictest procedures.
Dry Dock budget optimization
This includes the planning of waste disposal services either prior to the commencement of the drydocking, at a previous port, on anchorage before entering the drydock or when the vessel is at the shipyard – no matter the location we will check for the most cost-efficient option.
We offer our clients real time updates of all offloaded waste streams by vessel and fleet, per a customized period done, through our Enviro Fleet Cloud. This way TGM ensures high transparency and support to companies with ISO 9001 and ISO 14001 certification. After disposal, the vessel's crew receives the MARPOL receipt, which is then forwarded to TGM's Documentation department for uploading to the Cloud.
Clients can extract a PDF with all documentation in order to make comparisons as well as set measures for future reference i.e. reduce single use plastic bottles used on-board.
Innovative Green Services
Sustainable MARPOL documentation via TGM owned EFC-Enviro Fleet Cloud, full transparency and analytical tools with customizable KPI tracking.
Sustainable documentation via TGM owned Enviro Fleet Cloud (EFC) with direct customer access
The cloud guarantees a complete documentation, supporting ISO 9001:2015 and ISO 14001:2015 certified companies.
Full transparency through real time analysis on offloaded waste streams
Via the TGM owned Enviro Fleet Cloud, members have direct access and gain full transparency through the real-time analysis on offloaded waste streams by vessel and fleet per a customized period.
Cost overview for budget control
TGM invoices and MARPOL certificates are provided within the Enviro FLeet Cloud to ensure transparency and maximize budget control.
Implementation of budget limits
According to each client's needs, budget limits are implemented and followed in order to avoid overspending.
Customizable KPI tracking
TGM provides trackable KPI's which can be customized to each clients' needs. Clients can set measures i.e. to reduce plastic waste and easily monitor via the Enviro Fleet Cloud the effectiveness of same.
Ideal support for ISO 14001 and ISO 9001 certified companies
As an ISO 14001:2015 certified company, we emphasize sustainable operations, both in our own offices and by our suppliers in ports. Customers can easily extract KPIs from Enviro Fleet Cloud that can be used for reports related to their ISO 14001 or ESG objectives.